Font not the right size?

The new Green Party leaders have commented on the boundary commission's proposed new constituencies in an excellent article here.
It is proposed that Manor Castle be moved out of Central Constituency which will now  be called "Central and West" and will stretch out nearly as far as Dore and Totley! Manor Castle moves to a new Sheffield South Constituency that includes Graves Park, Gleadless Valley, and Arbourthorne wards, Nether Edge (also currently in Central)  and Birley.
Sheffield Central and West  includes Broomhill, Walkley, Ecclesall and Crookes and Central wards.
One complication  – that seems frankly unworkable – is that they have used the old wards that no longer exist – e.g. Central, Broomhill and Nether Edge.
It seems a great injustice that the calculations have been based on voters not population. Here in Manor Castle it is very understandable that many people don't bother to vote because of our unfair electoral system. Labour have always won here since the ward was created and people think their vote has no value. These unregistered people have been ignored in the calculations, which try to make all constituencies similar in size according to the number of voters. So the new system further alienates the people who think they have no say in how our society is run.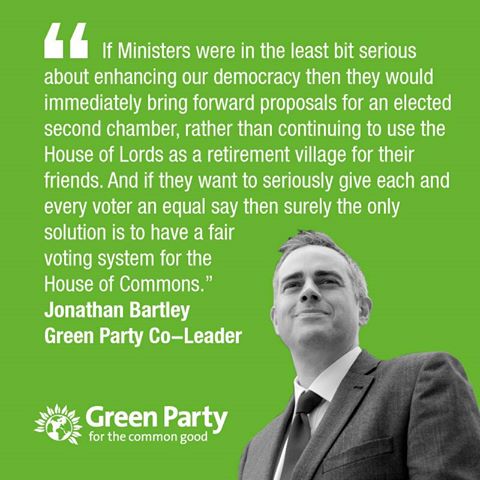 Other proposed new constituencies include
Sheffield Hallam and Stocksbridge  – Beauchief and Greenhill, Dore and Totley, Fulwood, Stannington, Stocksbridge and Upper Don , Penistone East (in Barnsley)
Sheffield North and Ecclesfield  – Hillsborough, Southey, and Firth Park , East Ecclesfield , West Ecclesfield , Keppel (in Rotherham).
 Sheffield East – Woodhouse and Darnall, Richmond , Burngreave, Shiregreen and Brightside, Brinsworth and Catcliffe (in Rotherham)
 Beighton and Mosborough go to Rother Valley