Font not the right size?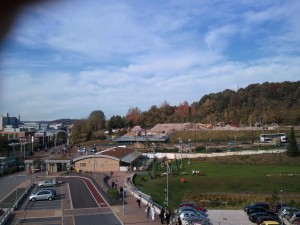 I have been invited to a consultation to see the plans for the new homes on the old Castle College site, Granville Road.  It will take place at Victoria Centre,Victoria Methodist Church,, Stafford Road, S2 2SE on Wednesday 28th November from 3pm to 8pm. They are planning to build 87 residential units with open space and intend to submit a planning application in December.
If you want further information you can contact Laura Mayo from Kier on laura.mayo@arup.com or phone 0113 242 8498.
I will be wanting to ensure that any new homes are as energy efficient as possible and that pedestrian and cycle routes link up to the proposed Clay Wood Green Link.