Font not the right size?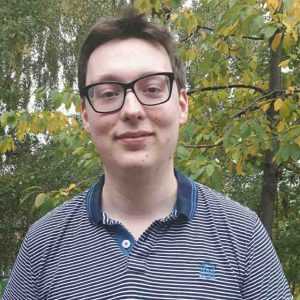 Dear Editor
As a resident of Bard Street Flats which overlook Park Hill Flats  and as a member of Manor Castle Green Party I would like to highlight the issue of Park Hill Flats, of which large numbers have been empty for 9 years.
Manor Castle Green Party has written to Urban Splash on a number of occasions since November 2015 enquiring what the strategy is for the remaining flats to be developed.  The only reply we have is to say they will contact us with their strategy when it is ready and that would be after Christmas 2015. We have also written to Sheffield City Council who say that Urban Splash will contact us when they are ready!
How long do we have to wait ?  Where is the community engagement and consultation?  There is a huge problem with lack of housing in Sheffield. Some homeless people have made shelters on the balconies of the empty flats. Can Urban Splash not get on with the job and provide people with proper homes?
The derelict site depresses economic investment and house prices in the area. It is  an eyesore, is dangerous and attracts litter and dumping.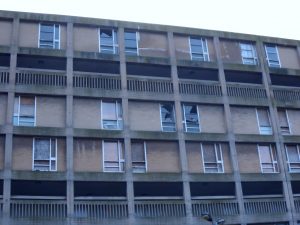 The Government have announced £1 million of funding to turn one wing of the flats into an art gallery, to be the home of the S1 Artspace. Cultural development is welcome, but should this really be the priority when so many people need homes? There are rumours of other developments, but what are the facts?
So we ask you Urban Splash and Sheffield City Council …how long do we have to wait for the rest of the flats to be redeveloped?
Yours sincerely   
Edward Squires