Font not the right size?
As someone getting used to pushing a wheelchair I have found myself taking much more notice of accessibility issues. The Council have recently built a new dropped kerb here on Claywood Road and they are trying to make the city a more accessible place for wheelchair users. Usually when I pass it however I find someone has parked right across it, making it useless. Divers, please don't do this.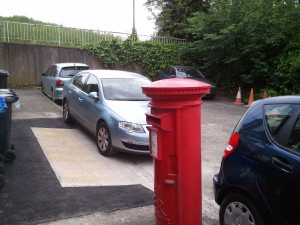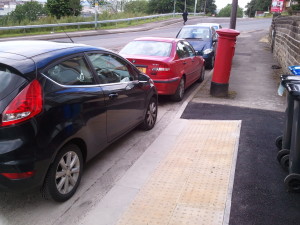 The Highway Code says
243
DO NOT stop or park:
where the kerb has been lowered to help wheelchair users and powered mobility vehicles.
Illegal parking like this can be reported to the police using 101.