Font not the right size?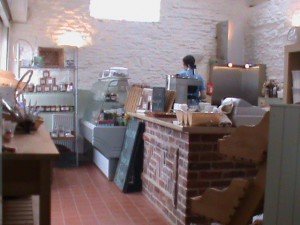 Last weekend Carol and I went to visit the new Farm Shop and Cafe at Manor Oaks, just along from Manor Lodge. The shop and cafe is aiming to provide healthy and locally grown produce at a price us locals can afford. This is an excellent new resource for our community. Please support it. Tony makes a great bacon sarnie!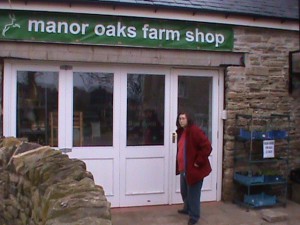 The shop didn't have much stock yet but will hopefully soon have a good selection.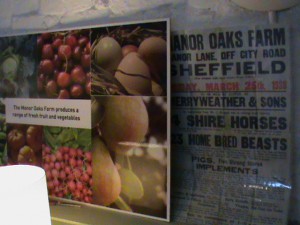 I liked this little bit of history in the cafe.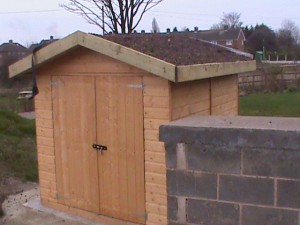 Here's a shed at the farm complete with green roof.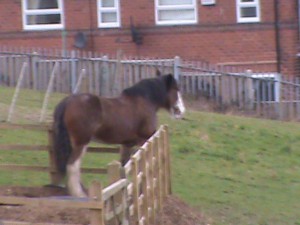 Big Lad the Shirehorse was having a morning off!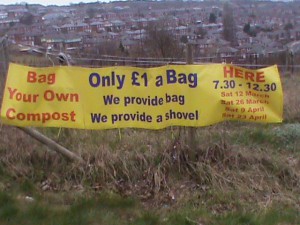 Green Estates were organising a "Bag your own compost" day. Unfortunately they didn't seem to have many customers. Next one is March 26th- much cheaper than B&Q and all made from local green waste.