Font not the right size?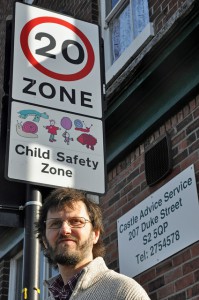 I went to the East Community Assembly meeting on Thursday night in Darnall. Fortunately I missed all the trouble, and wasn't aware of the violence until I heard it on the news the next day. My thoughts and prayers are with the family of the young man who has died. Lets hope that this will be a wake up call to the youths that have been causing trouble lately, around Darnall, Burngreave and Parkwood.
The Assembly was a mar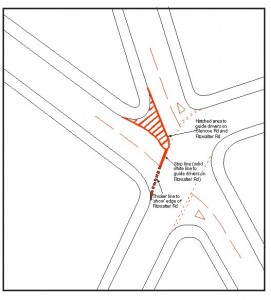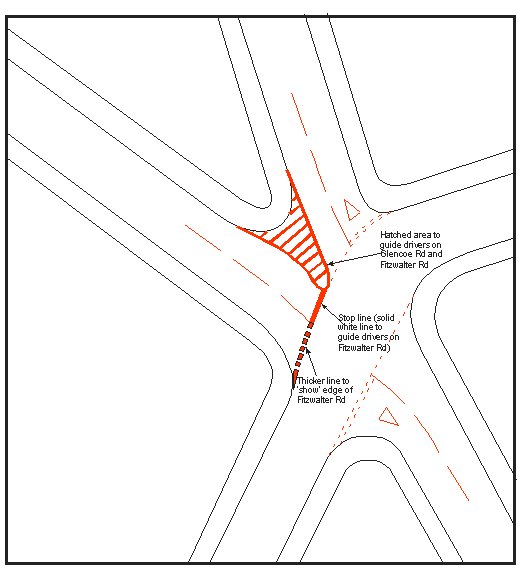 athon 3 hours long! I wish the meetings could be a more sensible length- it's no wonder local folk aren't keen to be involved when the meeting lasts the whole evening.
Councillor Terry Fox thanked the local residents around Glencoe/Stafford/Fitzwalter Road for the contributions they had made to the debate about the 5 way junction. The improvements should now go ahead next financial year. We need to check that the plans the Council have come up with match (or improve on) those suggested by Andrew Civico which our meeting agreed was the best solution.
There are plans to introduce 20's Plenty in the Stradbroke area. This is good news, but no plans have yet been submitted for the Talbot area. The local residents felt that this was an important part of the improvements to the 5 way junction by Victoria Methodist Church. If you want 20's plenty for your area, email joel.logue@sheffield.gov.uk
Other things discussed with implications for our area  were the drastic increase in rents for users of the Centre in the Park in Norfolk Park. This is supposed to be a community facility, but it is clear that community groups will not be able to afford to use it with four fold increases in rents. The Friends of Norfolk Park will I'm sure be campaigning against this, so please support their efforts.
Veolia were supposed to come to address the meeting about recycling. I was hoping to ask them about the plans to import waste to feed the incinerator from surrounding areas, and if they had properly considered using rail or canal for this purpose, if indeed it was necessary to import waste. Unfortunately no one turned up to represent them- I was not impressed.